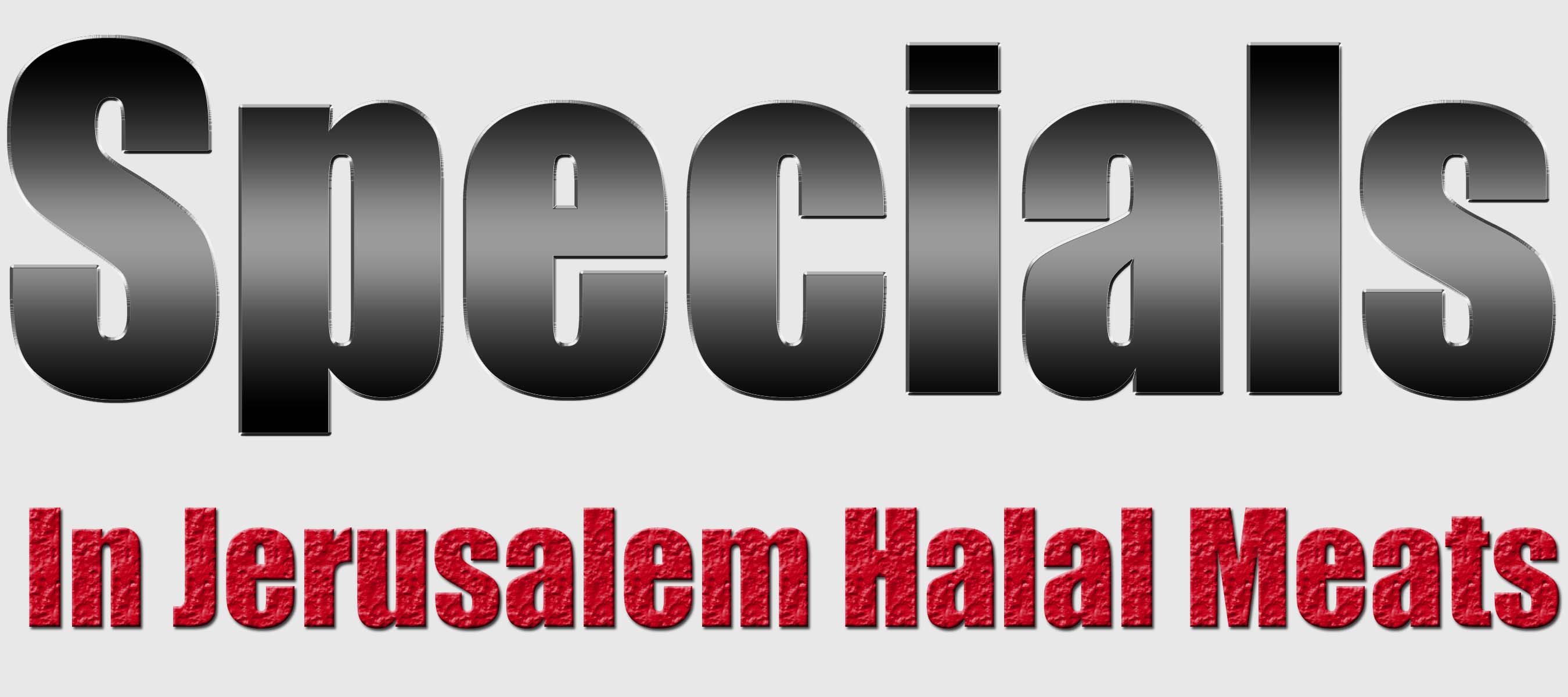 Jerusalem Halal Meats consistently popular in all communities since 1992. We offer all kinds of halal meat vegetable and dairy products. The most famous international store in Texas. The biggest Halal store in Texas.

Jerusalem Restaurant

Middle Eastern Food in Houston.Grilled Meats, Falafel, Salads, Shawarma, Chopps, Kabob, Chicken,Hummus…and many more.
* We have Catering Service
Halal Meat

Jerusalem Halal Meats offers all kinds of Halal meats such as
Lamb, Goat, Beef, Chicken, Bolgona, Salami, Sausages.
Vegetables and Fruits

fresh vegetables and fruits every day.
Grocery

Middle East Food and bread, We Provide highest quality food, products and services.
Sweets & Gifts

Middle East Sweets, Chocolate,Gift boxes with choices of chocolate, cookie-coated pretzels, Phonecards and more...
Islamic Products

Largest collection of Islamic books, Art, Home decor, Greeting Cards, Gifts, Software, Audio, Video and More...